Owens Corning Trudefinition Shingle
As the premier roofing company in Iowa, Bakeries Roofing offers our customers a wide selection of roofing shingles to select for their roof replacement and roof repairs. Bakeris Roofing proudly carries Owens-Corning architectural roof shingles in their Duration Premium and Duration lines. Available in a wide array of colors to enhance your curb appeal, these Owens Corning shingles are as strong as they are appealing. The Duration series of architectural shingles uses high-tech materials and manufacturing methods, making these some of the best roofing shingles on the market today.
When you select Owens-Corning shingles, you are sure to get a roof that requires less roof maintenance over older designs and offers better resistance to storm and wind damage. If your routine roof inspection shows you need a new roof or shingle repair/shingle replacement, you can feel confident in the combination of Owens-Corning shingles and Bakeris Roofing.
Owens Corning TruDefinition Series
Compare the shadowing and texture choices we offer in the Duration Series asphalt shingle line. Whichever Duration option you select for your home, you'll rest easy knowing that your new asphalt roofing shingles come with our SureNail technology built right in. This shingle product breakthrough offers you a wide variety of advanced features and benefits.
Supersealing Action
Our Tru-Bond sealant grips tightly to the nailing strip on the shingle below for greater bonding strength. Duration Premium shingles with SureNail Technology are rated for 130-MPH winds, and Duration shingles with SureNail Technology possess a shingle wind rating of up to 110-MPH winds.
SureNail® Technology
There's a line between a good shingle and a great shingle. It's the nailing line on your shingles. The difference between a good shingle and a great shingle is having SureNail® Technology. With SureNail® Technology, strength and durability are built into every Duration® Series shingle, thanks to the unique fabric strip in the nailing area. This unique shingle design provides outstanding gripping power.
SureNail Detail
Patented SureNail® Technology — Only from Owens Corning and featured on our Duration® Series shingles.
Breakthrough Design — The tough-engineered woven-fabric nailing strip is embedded in the shingle to create a strong, durable fastener zone.
Triple Layer Protection®+ — A unique "triple layer" of reinforcement occurs when the fabric overlays the two shingle layers, called the common bond area.
Outstanding Grip — The SureNail® strip enhances the already amazing grip of our proprietary Tru-Bond® sealant.
Exceptional Wind Resistance — The SureNail® grip helps deliver 130-MPH wind warranty* performance with fewer nails than required by most competitors. These are the best asphalt shingles for high winds.
Roofing Warranty Information from Owens Corning
Trudefinition Duration Standard Colors Available In All Service Areas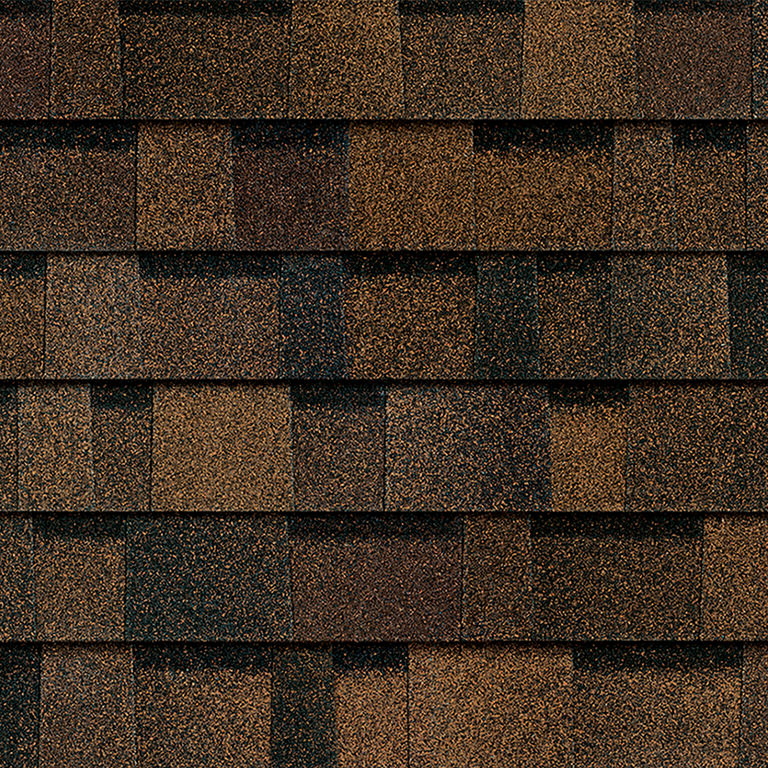 BROWNWOOD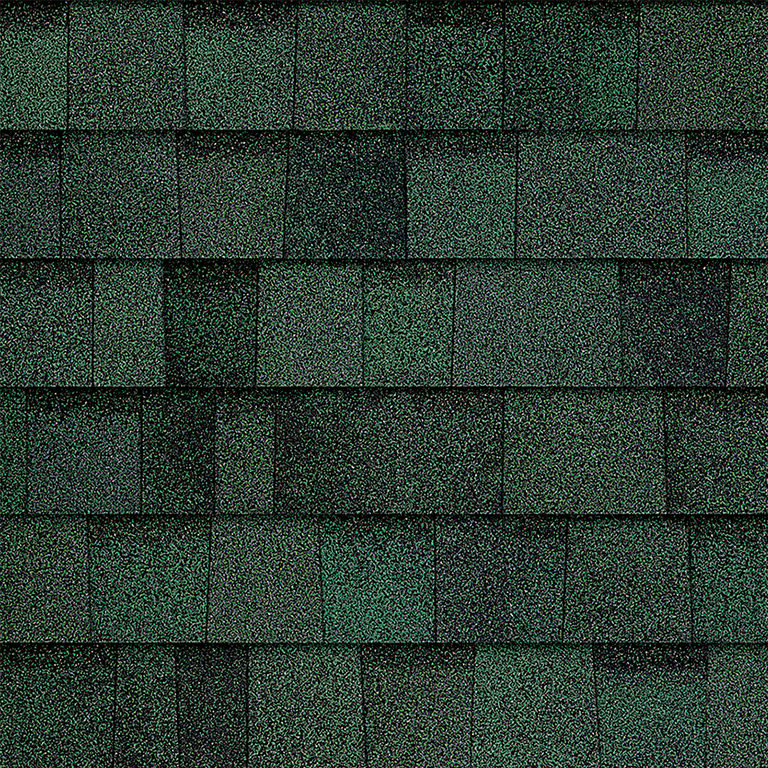 CHATEAU GREEN
COLONIAL SLATE
DESERT ROSE
DRIFTWOOD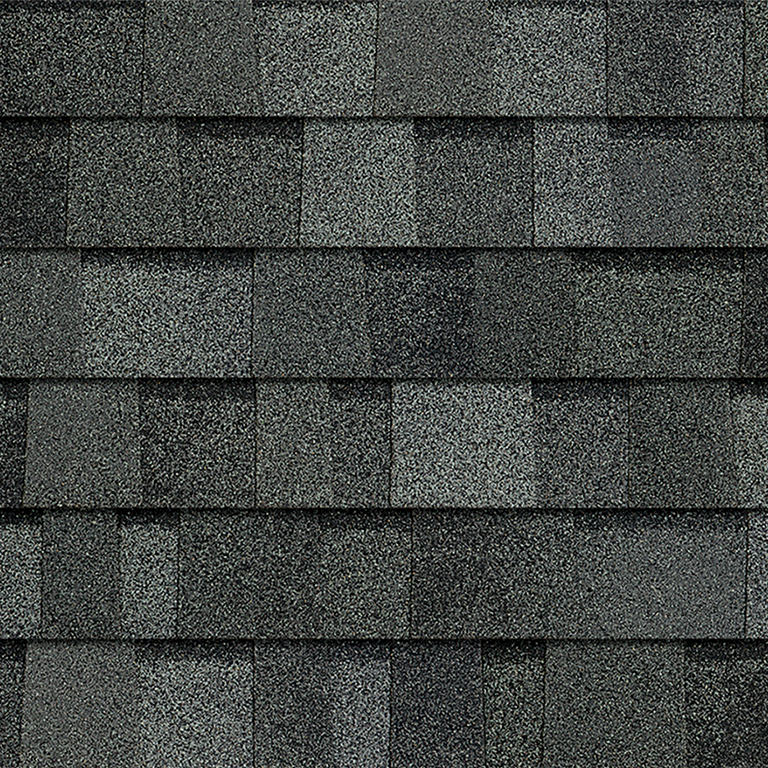 ESTATE GRAY
MIDNIGHT PLUM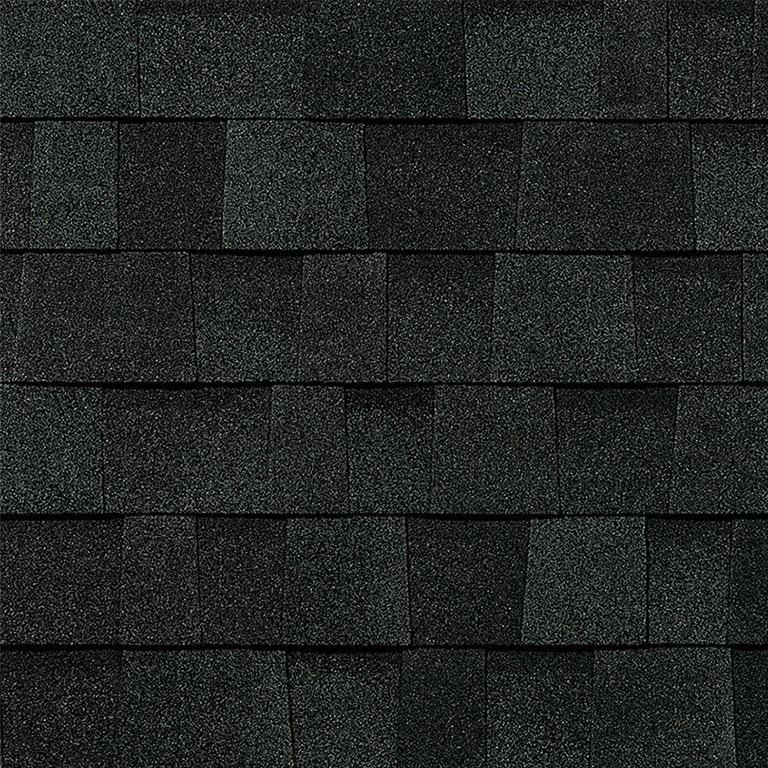 ONYX BLACK
PEPPERCORN
SAND CASTLE
SLATESTONE
GRAY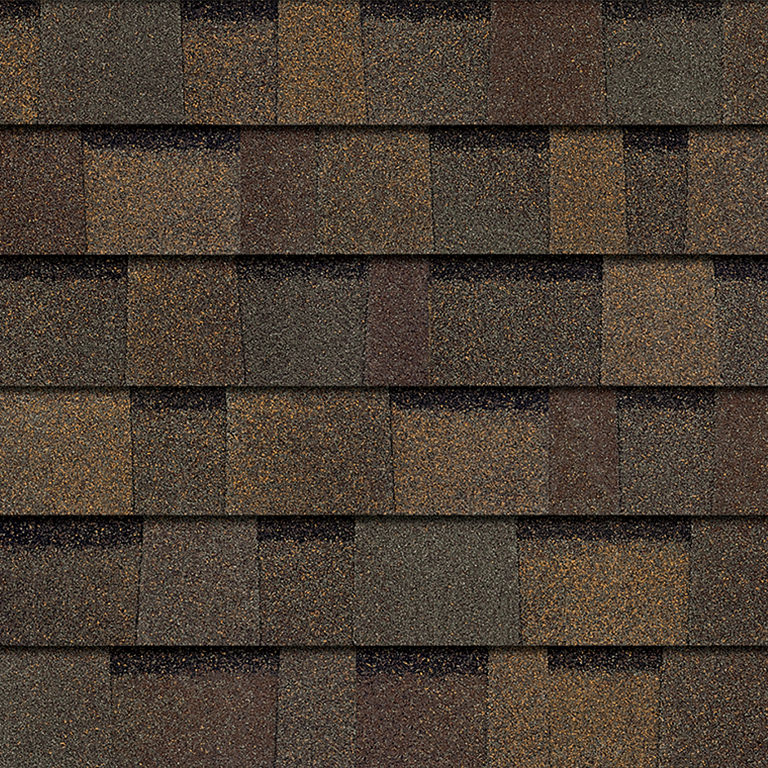 TEAK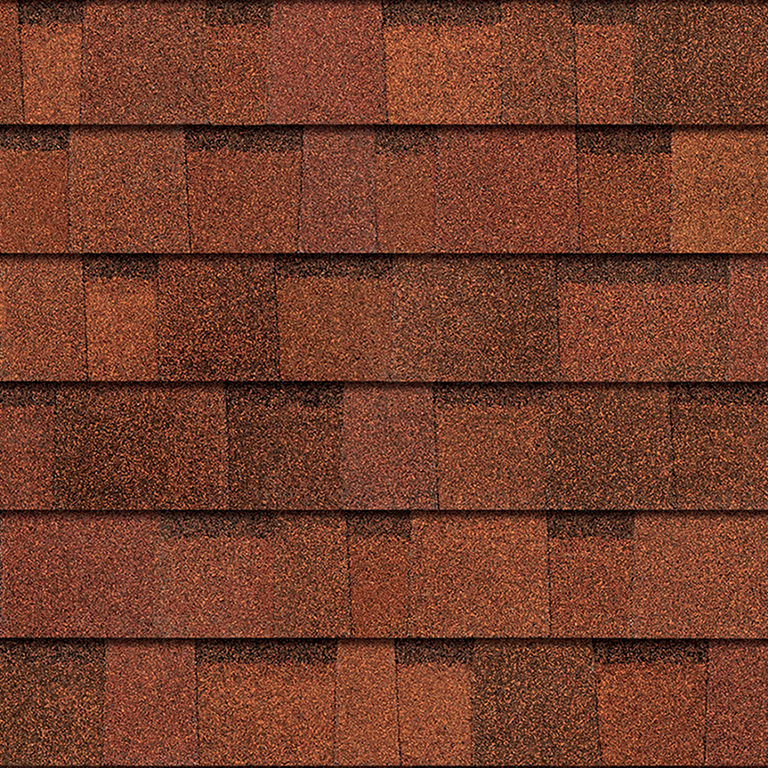 TERRA COTTA
WILLIAMSBURG
GRAY
Trudefinition Designer Color Options:
AGED COPPER
BLACK SABLE
BOURBON
MERLOT
PACIFIC WAVE
SAND DUNE
SEDONA CANYON
STORM CLOUD
SUMMER HARVEST
TruDefinition® Duration FLEX® shingles
HELP PROTECT WITH THE POWER OF FLEX
Unlike standard shingles, TruDefinition® Duration FLEX® shingles are made with a proprietary blend of SBS polymer modified asphalt. The rubberizing effect of the uniquely blended SBS modified asphalt makes the shingle pliable and gives them greater flexibility and enhanced durability and toughness, especially under intense storm conditions. With Duration FLEX®, you are getting a shingle that has the highest impact rating possible: UL 2218 Class 4 and may qualify for a homeowner insurance discount - check with your insurance company.
BEAUTY AND PERFORMANCE IN A CLASS 4 SBS SHINGLEPREMIUM COLOR BLENDS
Duration FLEX® shingles combine Class 4 impact resistance with premium color blends, so you get outstanding performance plus spectacular curb appeal. Choose from rich, classic hues for a traditional look, or vibrant color combinations for a more dimensional-looking roof.
BLACK SABLE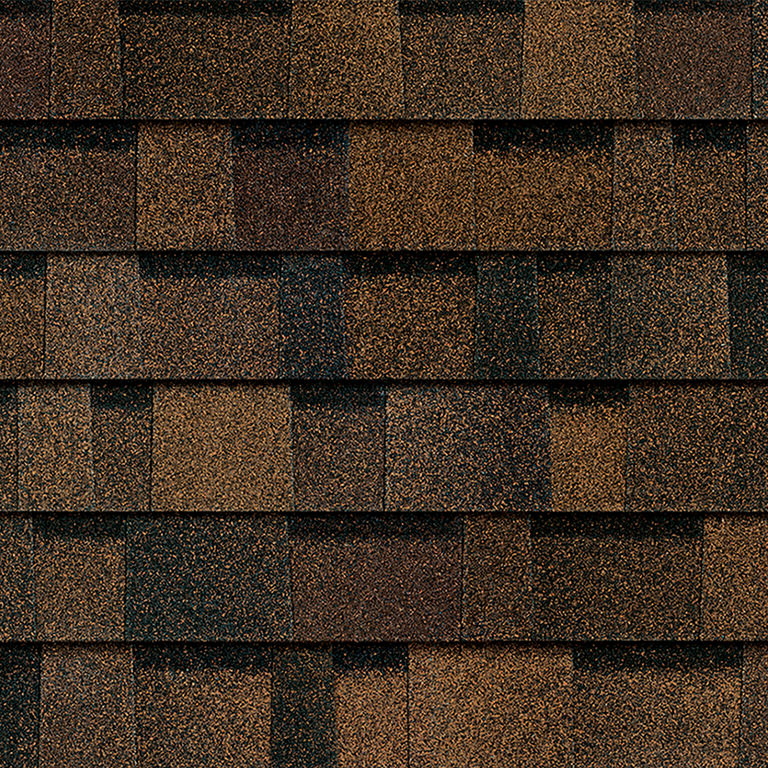 BROWNWOOD
DRIFTWOOD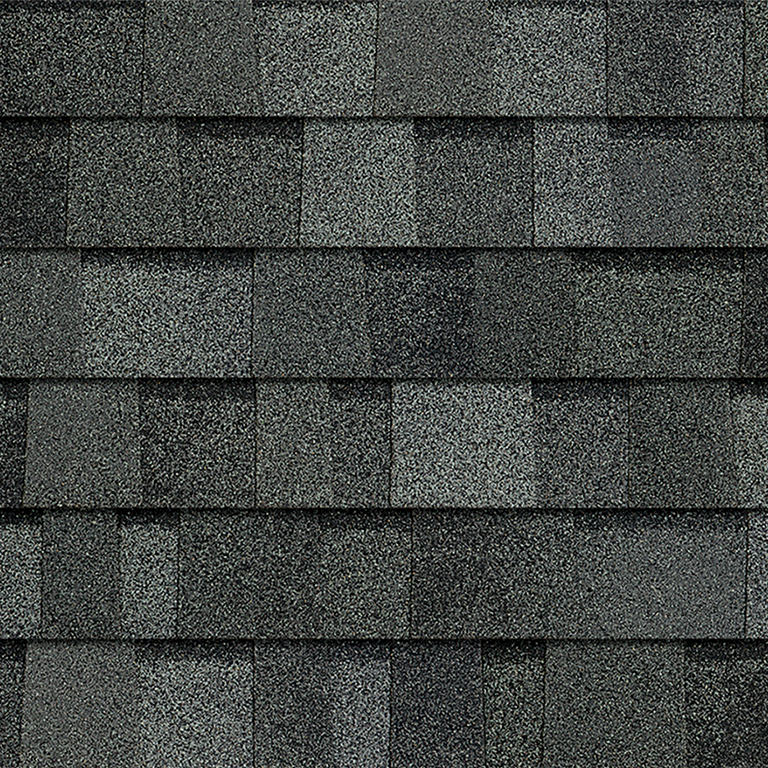 ESTATE GRAY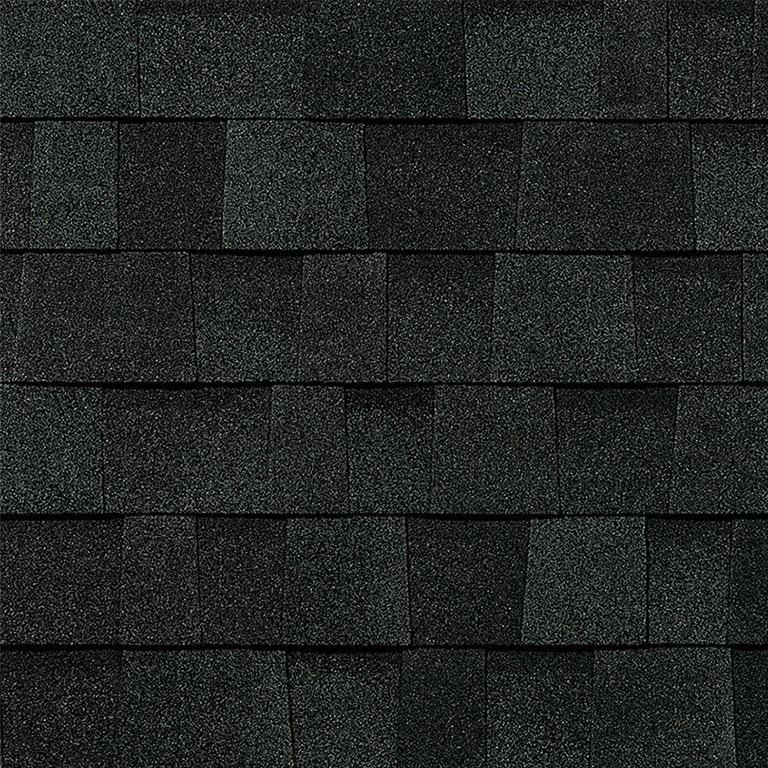 ONYX BLACK
SAND DUNE
STORM CLOUD
SUMMER HARVEST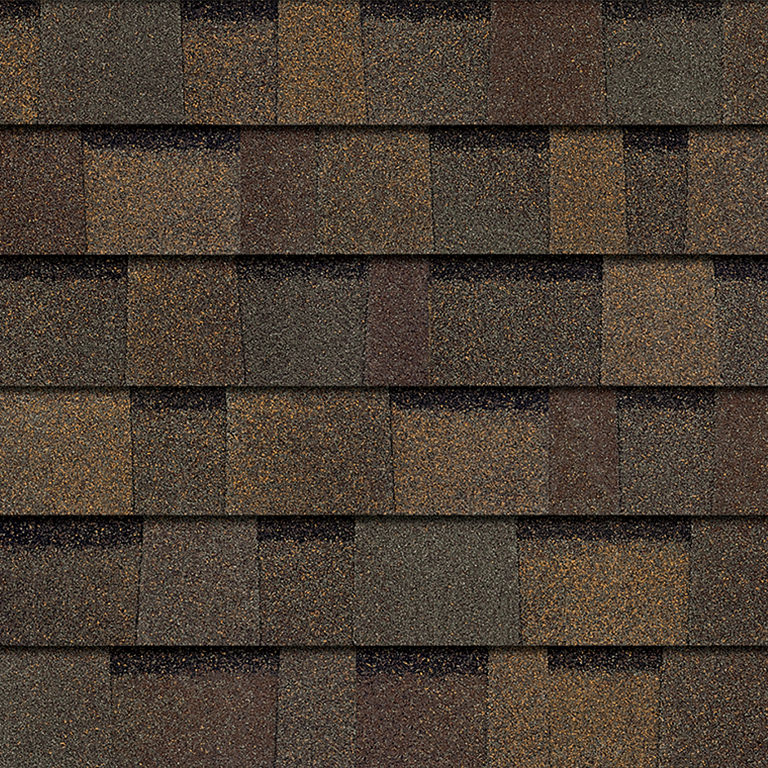 TEAK
Check Out Our Other Roofing Products
As the leading Iowa roofing company, Bakeris Roofing carries more than just Owens-Corning asphalt shingles. We also carry GAF Timberline and Tamko Heritage asphalt shingles to give you the best possible selection of features and shingle color options from traditional asphalt roofing products. For the ultimate hail-resistant roof that is also energy efficient, consider one of our stone-coated steel roofing products for your next roof. These Class 4 impact hail-resistant roofing shingles provide a transferable 50-year warranty, providing long-lasting peace of mind.
For The Best Roof Replacement & Repair, Call The Pros At Bakeris